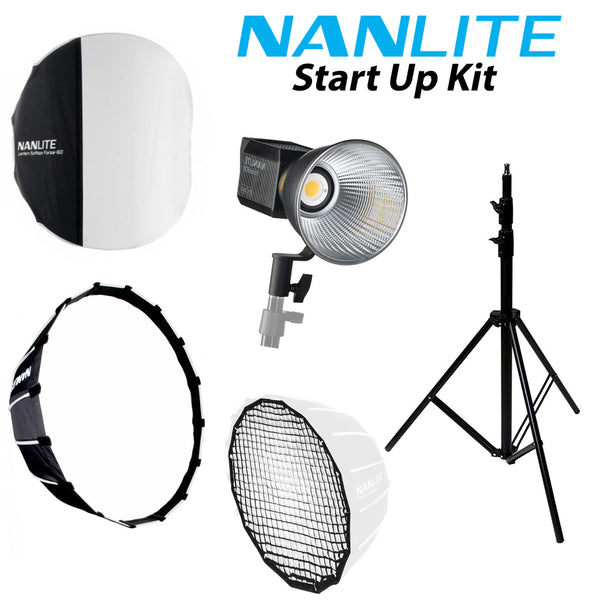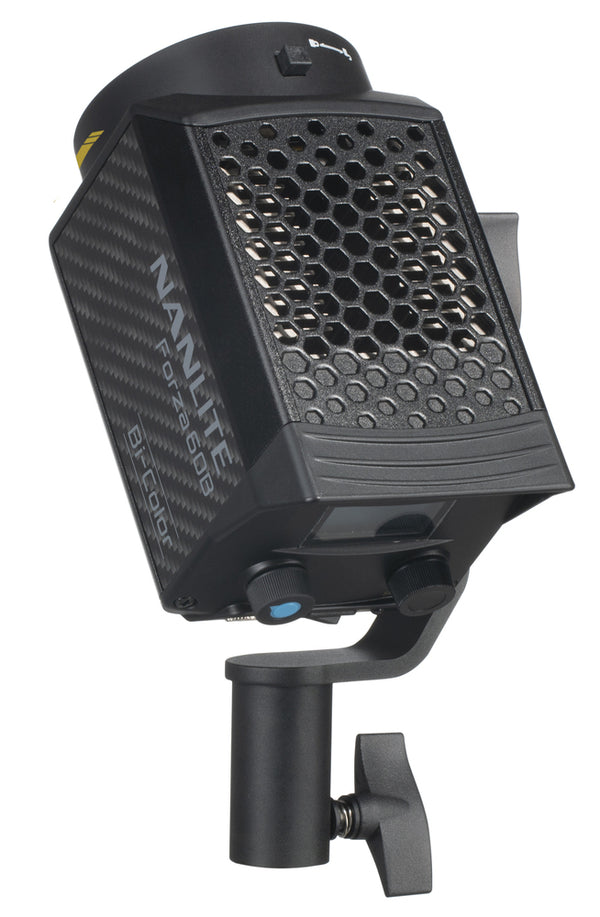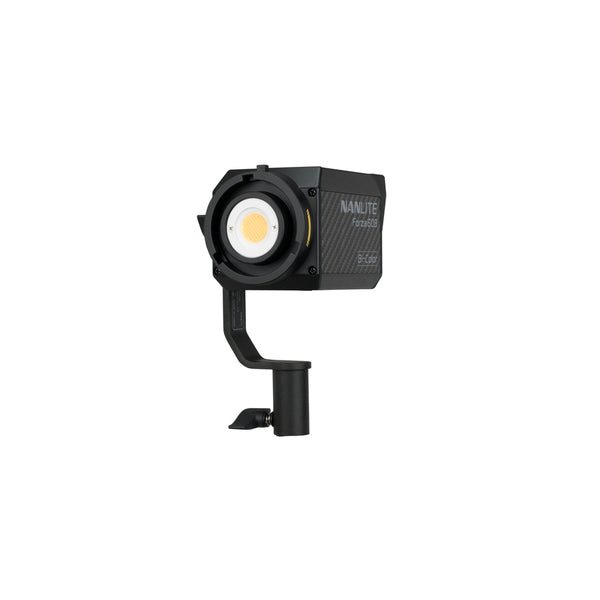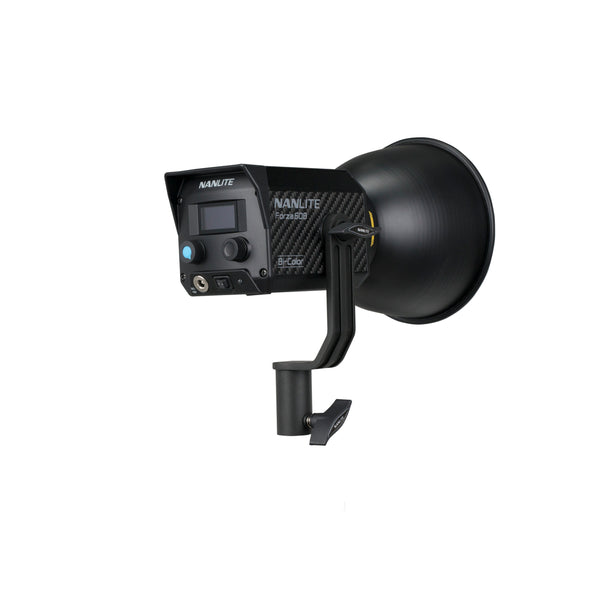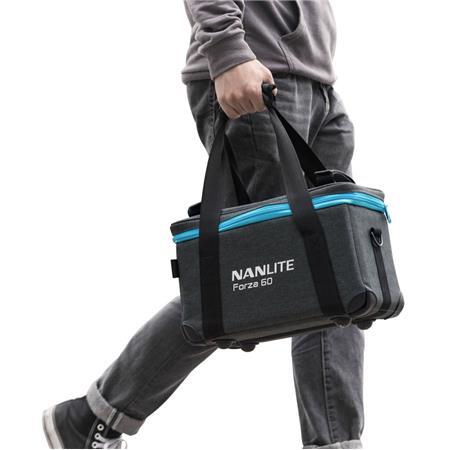 The affordable kit with all you need to start your videography and photography journey. 
Our Nanlite Start Up Kit includes one Forza 60B COB light, a Forza Mini Mount Lantern, A Forza FM Mount Softbox, a Nanlite grid to suit this softbox and a quality 2.88m light stand.
The Nanlite Light Starter Kit is the perfect fit for the home or small office giving enough light and lighting shapers to get creative for your headshots or product work.
Kit includes the following:
- 1 X Nanlite Forza 60B Bi-Colour LED light
- 1 X Nanlite LT-FZ60 Lantern
- 1 X Nanlite 60cm Softbox
- 1 X Nanlite 60cm Softbox Grid
- 1 X Nanlite LS-288 2.8m Light Stand