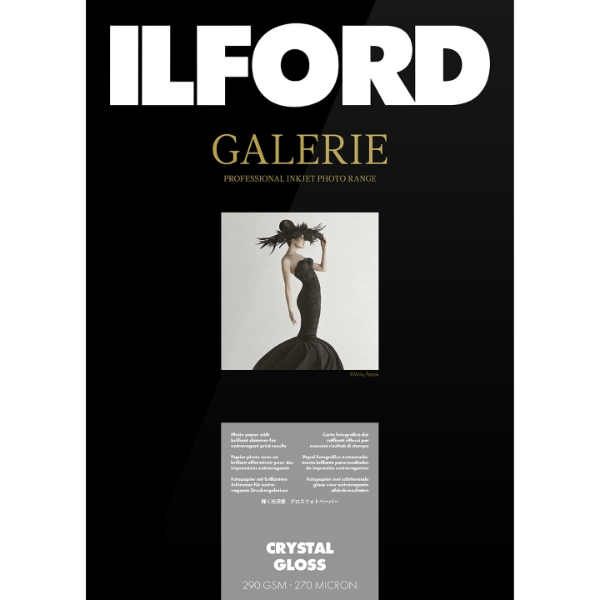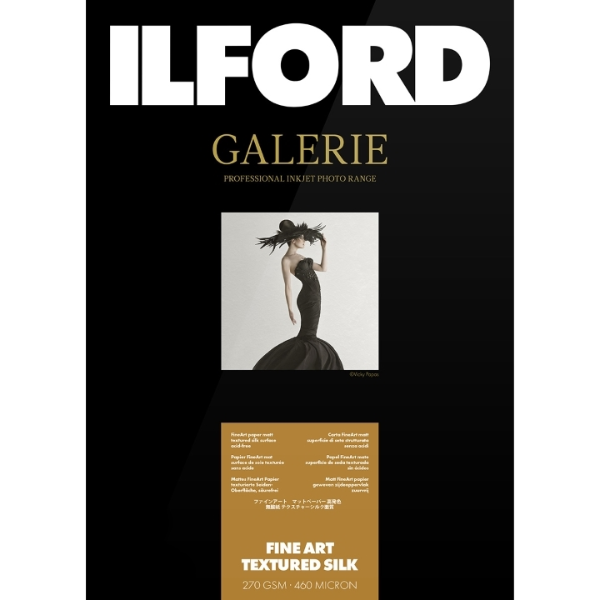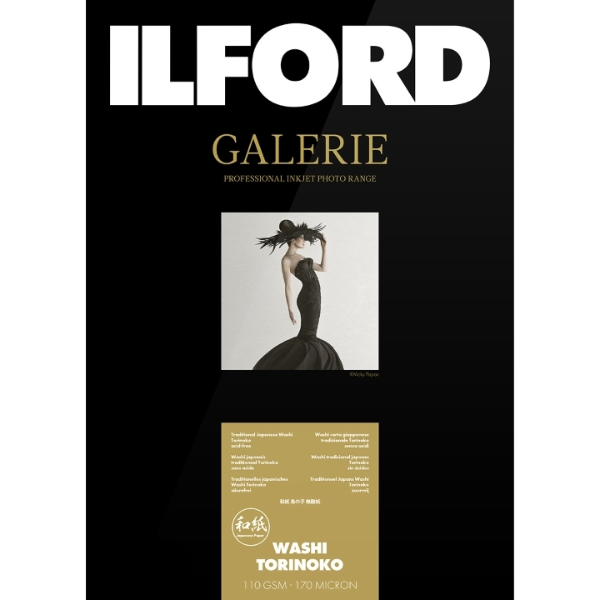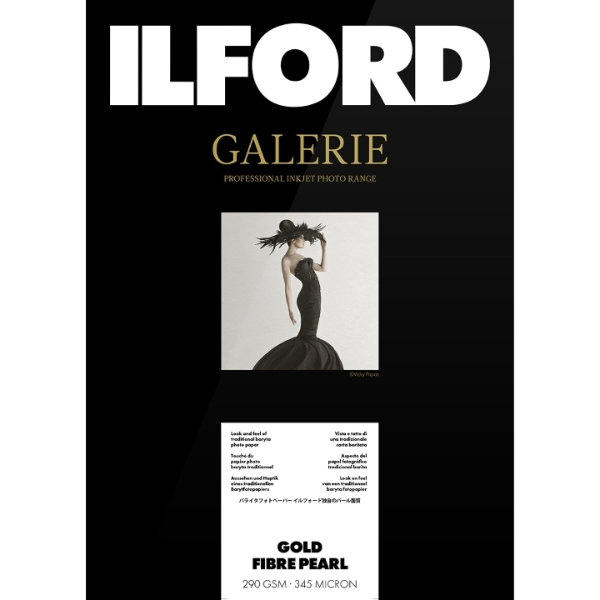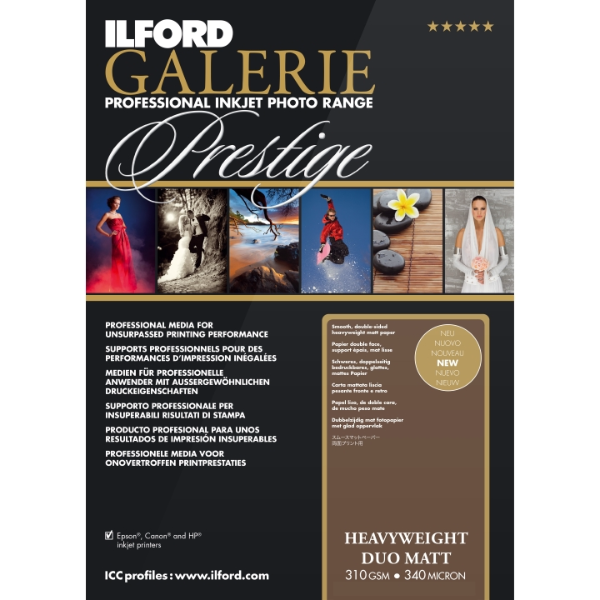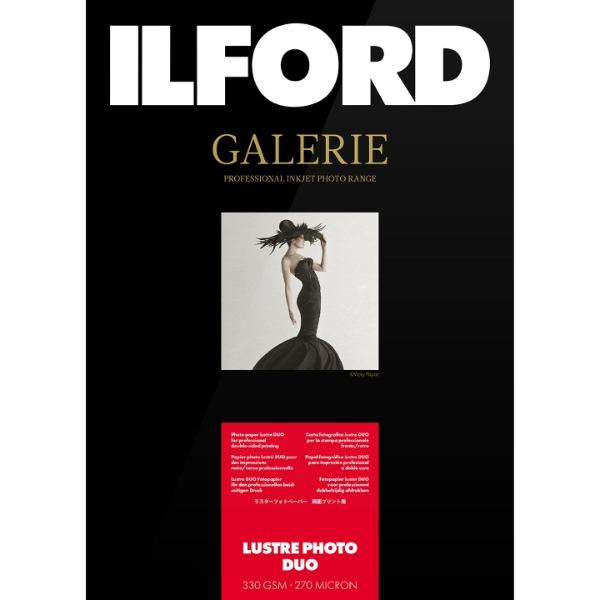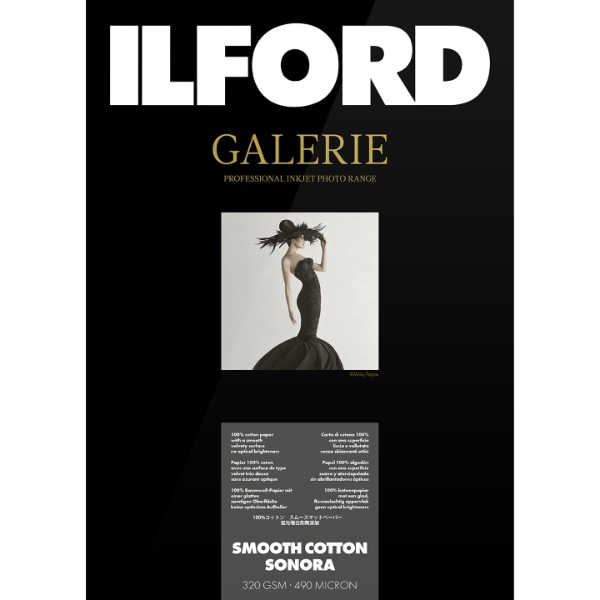 Please note these products are available in-store only.
Please call us on (08) 8232 1050 to check availability.
Conatct us for 
Ilford's extensive range of high quality photographic papers and darkroom chemicals.
With a selection of papers in the Galerie Prestige, Omnijet, Ilfojet, Ilfoguard, and Ilfochrome range.
From Full Gloss to Pearl and Matte - Ilford have all your photographic print requirements covered.